The production of face mask can be summarized into the below six systems.
Material dispensing system -> One step forming system -> Welding System -> Punching System -> Ear-loop welding system
Material System
: It depends on the the quality of the mask and can be customized according to different masks needs. Materials used are non-woven fabric, velvet spraying, cotton cloth, gauze, and some fiber materials etc.
Forming system
: molding the material into a mask pattern cannot do without heat, so this process is finalized by the heat.
Welding system
: This system can be accomplished by two methods, one is fixed an solid welding through temperature, the other is applying ultrasonic welding techniques.
Punching system
: If the highest quality mask is demanded, ultrasonic technology will be used in this process. Masks punched by ultrasonic technique are characterized by their beautiful appearance, strong welding, and high efficiency.
Ear-loop welding system
:This is the final procedure. Equipment used are automatic or manual one. Automatic equipment may be more expensive because compared to manual equipment, its quality and efficiency are better.
Equipment used in making face mask

Because of the needs of life, diverse styles of masks are developed to meet people's choice. This also encourages the masks manufacturers racking their minds to change the mold to meet the needs of people. Of course, the cost will be relatively high by changing the mold.
Cup mask machine
: This type of mask is the most common one, generally used in work and industry. Its protection is also the strongest.

Plane mask machine: This type of mask is often used in daily life and work. It is characterized by its ordinary protection and and easy wearing.

Folded mask machine: This type of mask is suitable to Asians face. It is characterized by its fitness and comfortableness and good protection effect.

C-type mask machine: The same as the above one.
All in all, equipment making face masks are various. The main points for the machine are focus on the mask's protection effect and wearing effect.
Cup Mask Plane Mask Folded Mask C-type Mask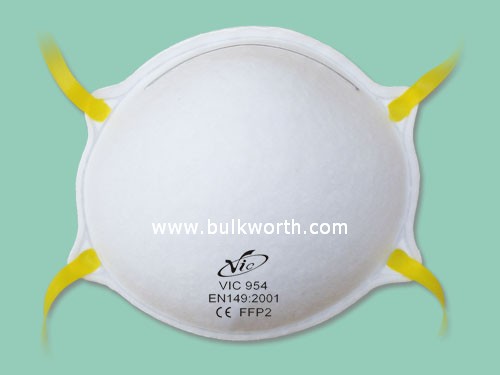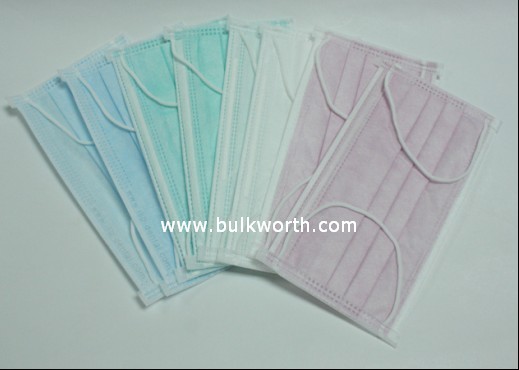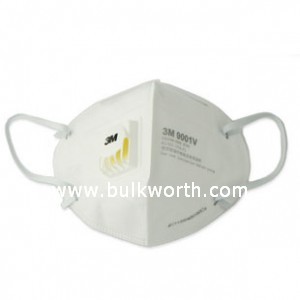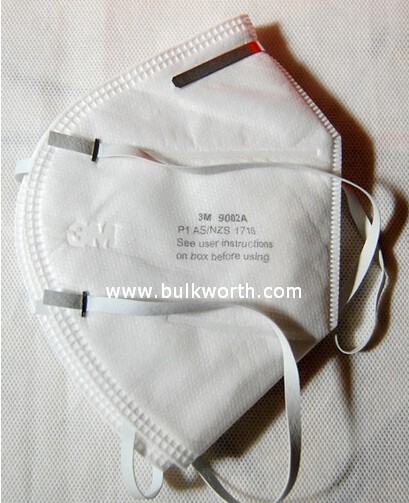 ---
Previous:Process of Non-woven Bag Making Manually
Next:Basic Knowledge for Accordion Pleat, Side Pleat and Box Pleat